Telecommunication Services
AMS Global Systerms are Experts in Providing Wireless Engineering and Office Network Technology Solutions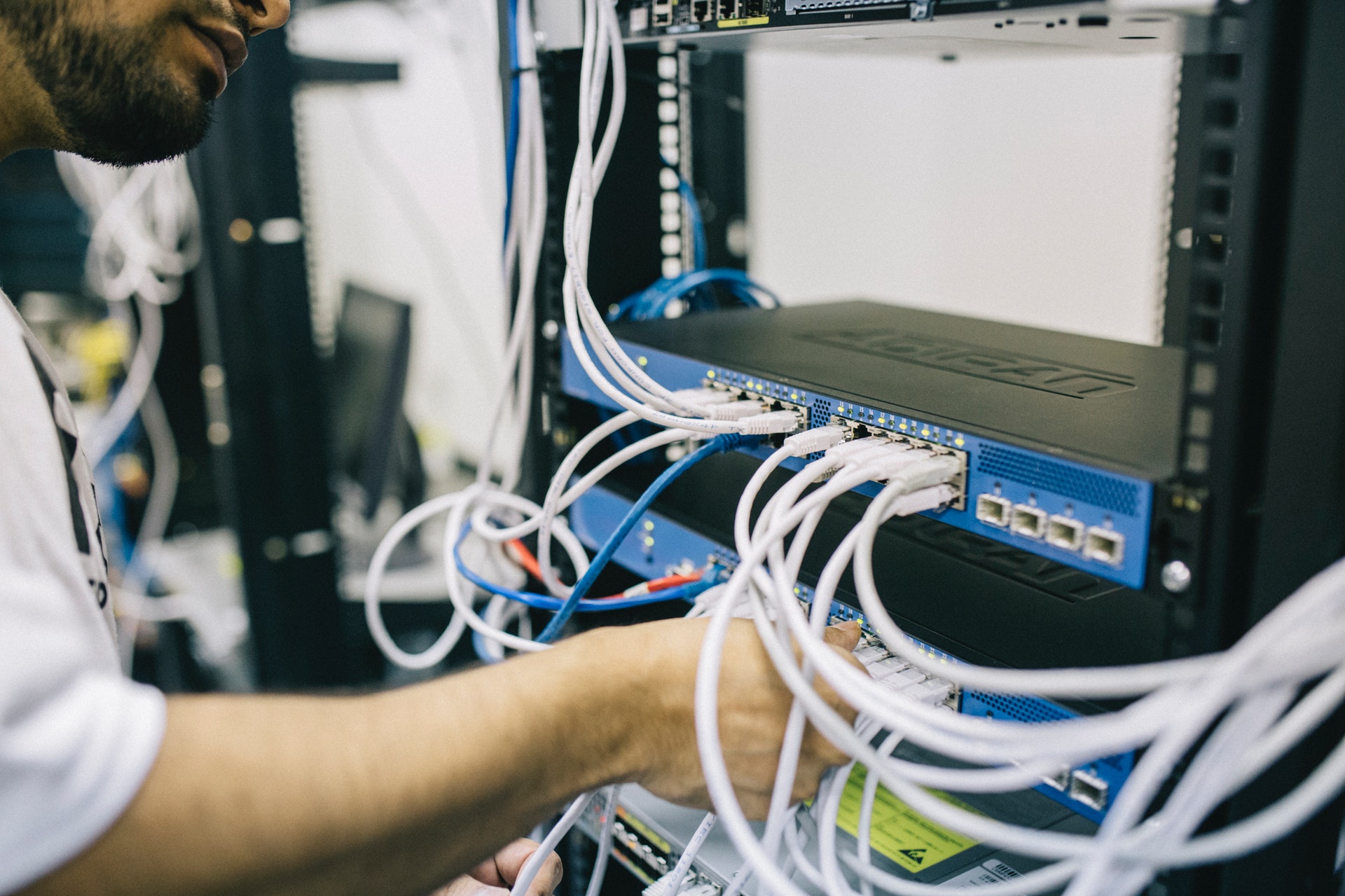 One Stop For All Your Telecom Needs
Cost-reducing telecommunication solutions for enterprises
AMS Global Systems approaches projects from a network operator's perspective with a realistic understanding of the challenges faced by the operator.
high-level expertise in the following key areas:

Radio Frequency
International Radio Frequency (RF) network design, performance, and software applications

Office Equipment
Office Networking and Information Technology services

Office Networking
Office Equipment (includes computer systems, telephone VoIP and PBX systems)

Office Workflow
Office Workflow Systems (includes office furniture and workstations)
Solutions based services for
The Team at AMS Global Systems has more than exceeded our expectations and I often recommend them to my clients and friends. You owe it to yourself to give Ken a call for all your telecommunications needs.
Thank you all SO much!!! We cannot express how much we truly appreciate you jumping into this project with such a tight turnaround! Thanks to everyone for pushing this to completion, we have internet at the office & will be able to start tomorrow.
Solutions based services for
Network Operators
Outsourcing their wireless network design and deployment needs
Equipment Vendors
Providing carriers with a more complete range of network services
Small & Midsize Enterprises
Companies requiring complete networking and communication solutions
With our telecommunication expertise, we have helped companies with complete networking and communication solutions that include complete workflow design, wiring, and technology support for new and existing locations.






Does your business need telecom support?
Receive a free consultation