experts in telecommunication services
The requirements by wireless Carriers, Vendors and IT Network operators to seek telecommunication services that can add value to their organization is crucial. AMS Global Systems can provide the necessary "Engineering Solutions" for their system. Some of the services we offer include RF design, project management, site acquisition, BTS installation and many more. Our performance and optimization services allow network operators to efficiently increase call volumes and revenues while maintaining a high quality service.
AMS Global Systems has vast experience in telecommunication engineering and technical resources. We are a vibrant and pioneering consulting company that believes in a "Win-Win" approach with our clients. AMS Global Systems approaches projects from a network operator's perspective with a realistic understanding of the challenges faced by the operator.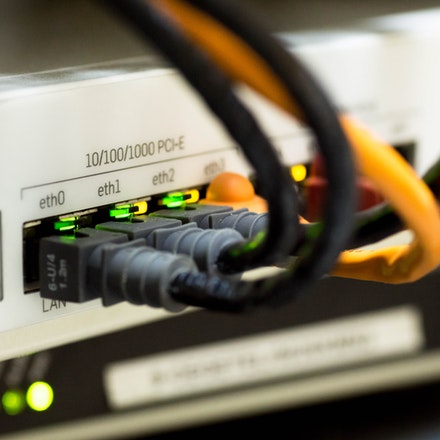 We understand the complex needs of our clients and will ensure we provide a top-notch service from start to finish.
Our team members are qualified to provide a high quality service through technical and educational experience.
To provide a full service support, we are accomplish the tasks in stages. From analyizing the project to completing the work.
We have been trusted by companies because we keep it simple for you. Let us provide you with the service you deserve. 
We Believe In Hard Work And Dedication
Our team is made up of top-notch personnel with diverse skills that allow us to address the complex needs of our clients. AMS Global Systems team members hold Bachelors, Masters and PhD's in engineering, computer science and mathematics degrees from major accredited institutions. AMS Global Systems' driving philosophy is the emphasis on speed to market and getting the job done right the first time.
With our telecommunication expertise, we have helped companies with complete networking and communication solutions that include complete workflow design, wiring, and technology support for new and existing locations.






Does Your Business Need Telecom Support?​
Receive A Free Consultation​