Office Equipment & Office Furniture Systems
Office Equipment & Office Furniture Systems
AMS Global Systems Products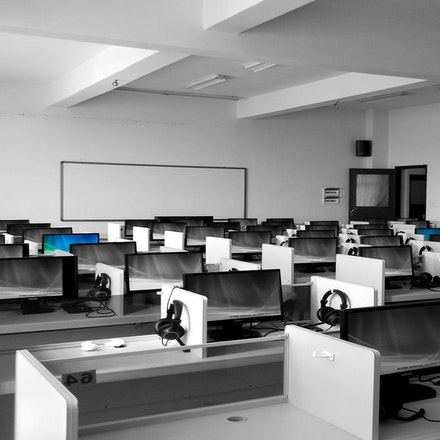 Office Equipment and Furnitures
AMS Global Systems will supply end-to-end equipment for all aspects of business telecommunication, networking, and workflow solutions. These products are sold by AMS Global Systems as a value-added reseller.
Our years of service in the office industry has given us a wide range of access to products from leading suppliers and manufacturers.
AMS Global Systems offers powerful, tailored network solutions that combine exceptional technology from leading computing hardware suppliers with our local support. Your risk-free assessment will be conducted on-site and at your convenience. We will discuss your business computing and storage needs, and then recommend the best solution to maximize the returns from your technology investments.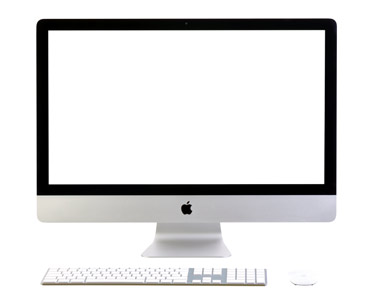 AMS Global Systems can provide integration of standard analog telephones, fax machines, cellular and offsite phones of traditional telephone network with leading edge VoIP(Voice over IP) systems. We allow for phased-in system implementation to give the client complete flexibility.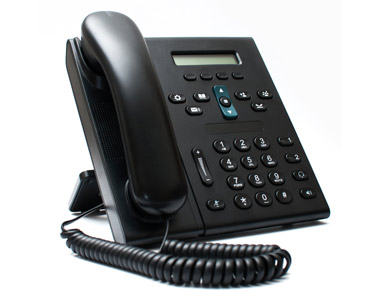 We supply a variety of telephone handsets for traditional PBX systems as well as VoIP handsets to support our best-of-breed VoIP systems.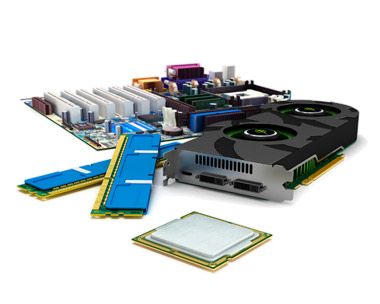 We provide a variety of parts for all aspect of business networking and office telecommunication. These include server racks, computer components, sofware, etc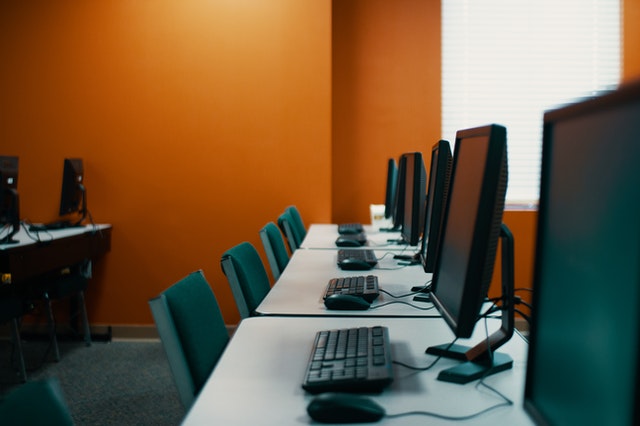 FURNITURE SOLUTIONS FOR A HIGH-PERFORMANCE WORKPLACE
AMS Global Systems provides office furniture that meets your needs, both today and tomorrow. Your furniture can be easily reconfigured to grow with you and meet your changing business needs. Our experienced sales consultants help you achieve an office environment that provides effective work areas, ensures optimum efficiency of your staff and guarantees years of serviceability.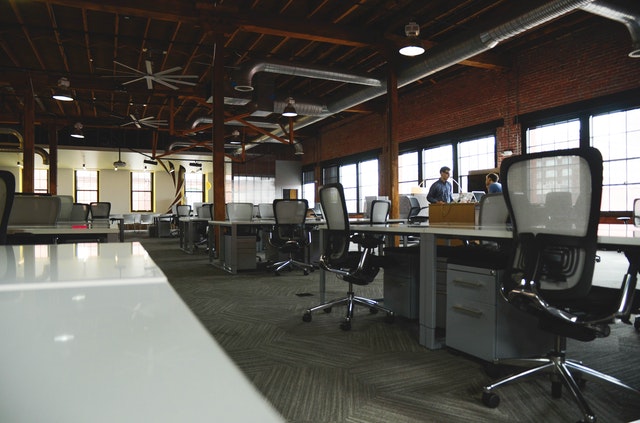 IN-HOUSE SERVICES TAILOR OUR SOLUTIONS TO YOUR SPACE
Additional in-house services tailor your choice of office furnishings to your office interior. We work from the top down to determine the needs of your environment and advise on the best solutions.
Does your business need telecom support?
Receive a free consultation